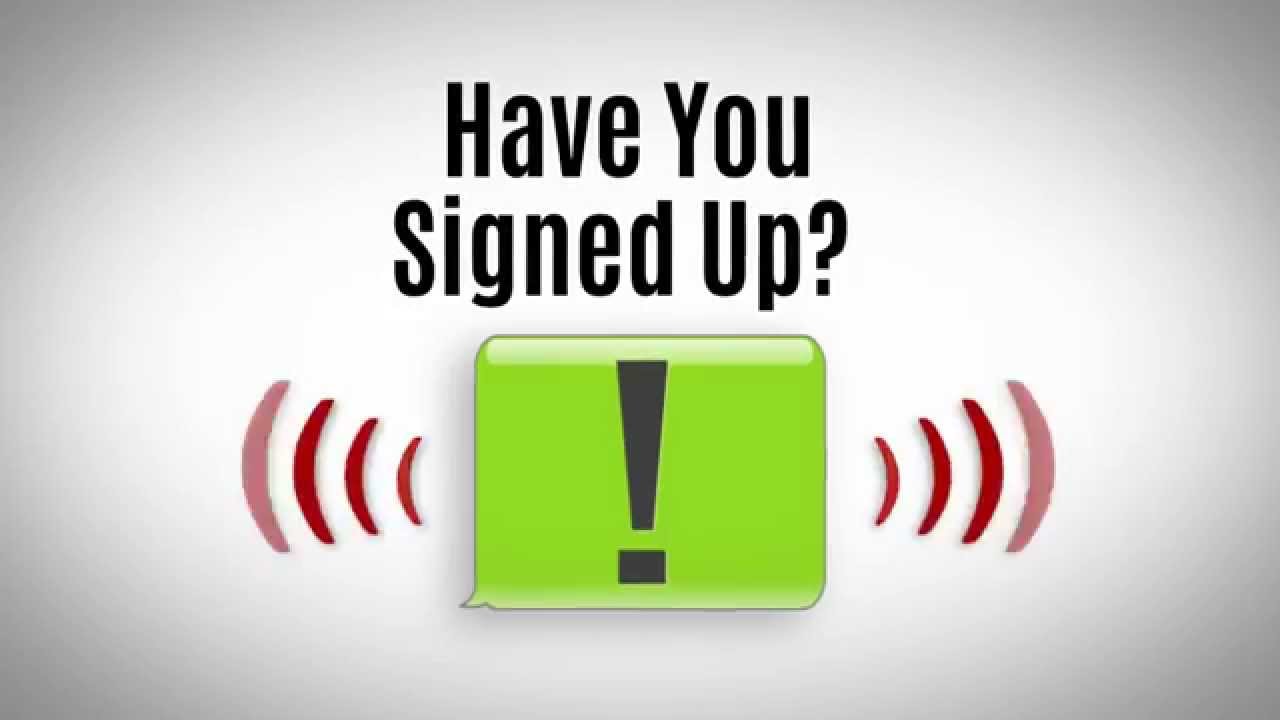 Council Approves Implementing Emergency Alert System
Published Oct 15, 2017
---
SHARE THIS




Council unanimously voted (6-0, T. Nodoline absent) to approve implementing a previously proposed Emergency Alert System at the council meeting this past Monday. Council voted back in March to delay approval while it was determined if there was any interest from residents in enrolling.
Approximately 90 residents pre-enrolled since March and are already in the system. It is expected more will enroll, now that the system will be implemented. For more information on the Alert System, CLICK HERE.
The Alert System can send text messages, email, and phone calls from a computer that will inform residents of important health, safety, or hazard issues. It will also alert residents when winter snow emergencies are declared, requiring emergency snow routes to be cleared of cars.
Disclaimer:
Beginning January 4, 2016, the owner of WestEastonPA.com began serving on the West Easton Council following an election. Postings and all content found on this website are the opinions of Matthew A. Dees and may not necessarily represent the opinion of the governing body for The Borough of West Easton.