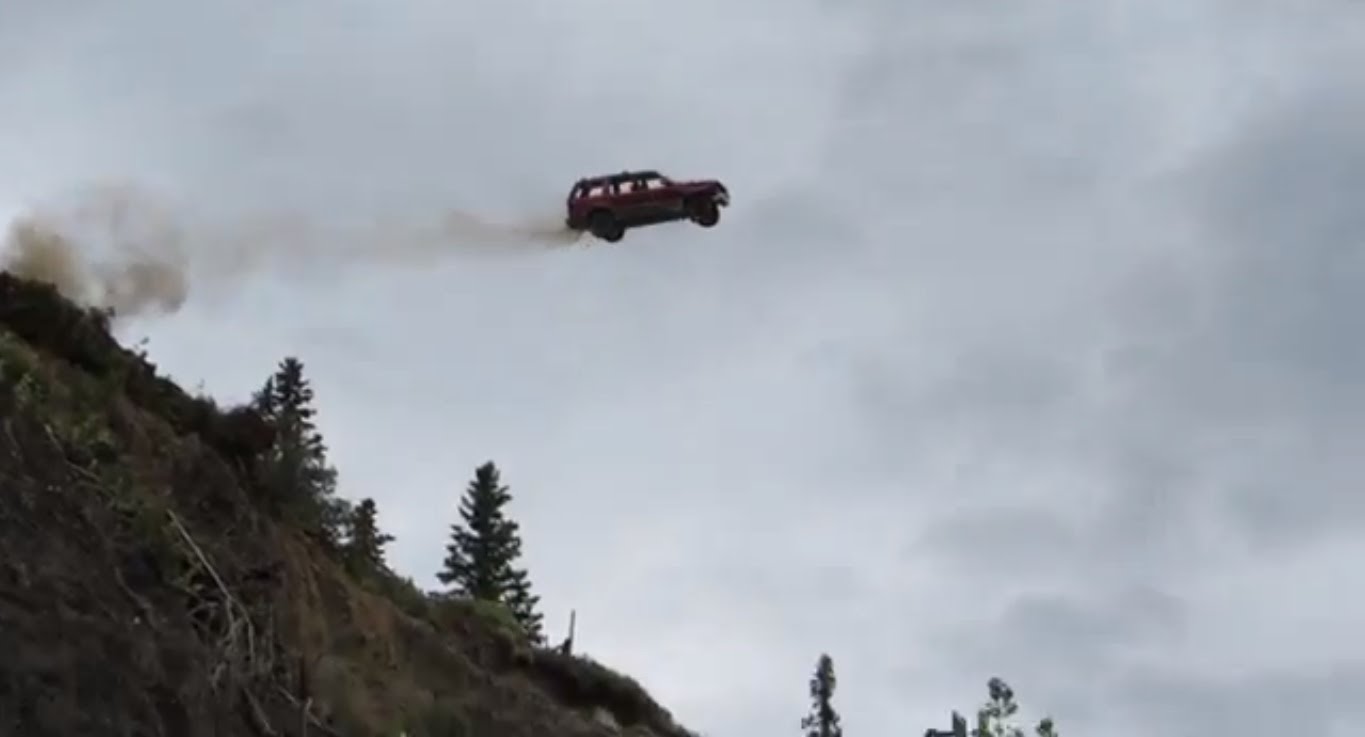 Councilman Believes Borough Jeeps Unsafe
Published Oct 16, 2017
---
SHARE THIS




Councilman Robert Lewis believes the two Jeeps, purchased by Councilman Tom Nodoline and former Council President Kelly Gross back in 2013, are unsafe to drive.
Lewis wanted both vehicles taken out of service, citing what he believes are defects in steering control on both, with one vehicle having multiple problems, including a torn steering wheel cover, inoperable air conditioning, and windows that don't work, among the complaints.
Councilman Lewis had driven both vehicles to recent PSAB events. The trips were conducted after Council President Dan DePaul broached the subject of changing the existing travel policy that pays 53 1/2 cents per mile, when using a personal vehicle.
Both vehicles aren't due for inspection until April, 2018, with the one having the most deficiencies being the main work vehicle for the borough.
Council agreed to take the vehicle, suspected by Mr. Lewis of having only steering problems, to a certified mechanic for evaluation where it will be determined if there is a steering problem, or if it just how Jeeps with their short wheelbase handle.
The mechanic will provide an estimate before any repairs, if needed, are authorized by a vote of Council.
About $1500 was originally spent to purchase the vehicles, with an unknown amount spent on re-painting one and repairs to both, following their purchase.
The work vehicle with A/C, window problems, and other noted nuisances will remain in service until the first vehicle is returned.
Updated 4:30pm
Disclaimer:
Beginning January 4, 2016, the owner of WestEastonPA.com began serving on the West Easton Council following an election. Postings and all content found on this website are the opinions of Matthew A. Dees and may not necessarily represent the opinion of the governing body for The Borough of West Easton.