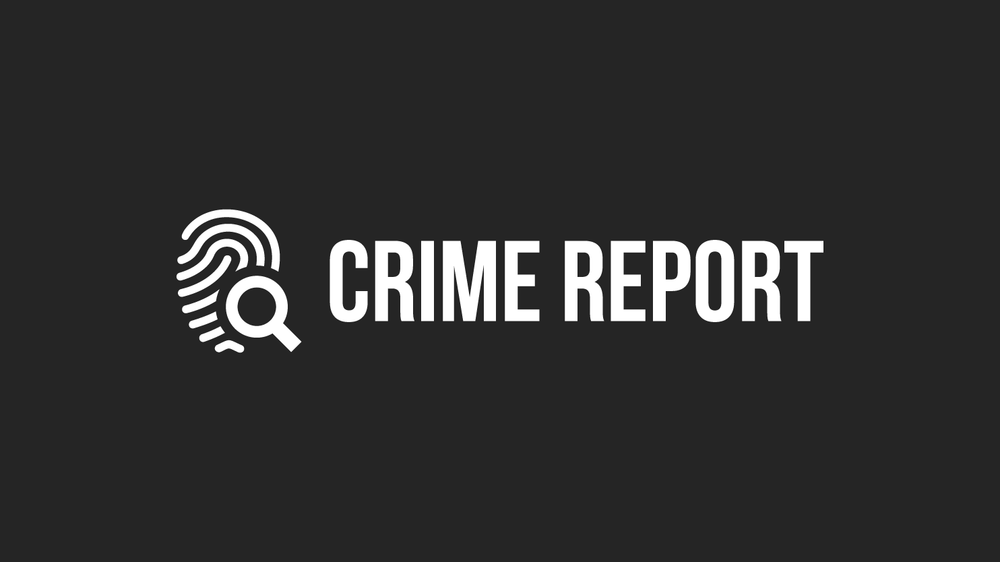 Unlocked Vehicles Entered, Resident Suspects Gun Fired In Borough
Published Oct 13, 2017
---
SHARE THIS




A resident reported what she believes was a gunshot near the 300 block of 2nd Street, originating directly across from Front Street.
She does not believe it was a firecracker, "because it echoed between the houses," she added.
The incident occurred about two weeks ago, at around 7:00-7:30 am, she said.
Councilman Mammana reported that a number of unlocked vehicles were entered on 10th Street earlier this week, with theft from the vehicles taking place.
Please remember to keep your vehicles locked at night.
Disclaimer:
Beginning January 4, 2016, the owner of WestEastonPA.com began serving on the West Easton Council following an election. Postings and all content found on this website are the opinions of Matthew A. Dees and may not necessarily represent the opinion of the governing body for The Borough of West Easton.