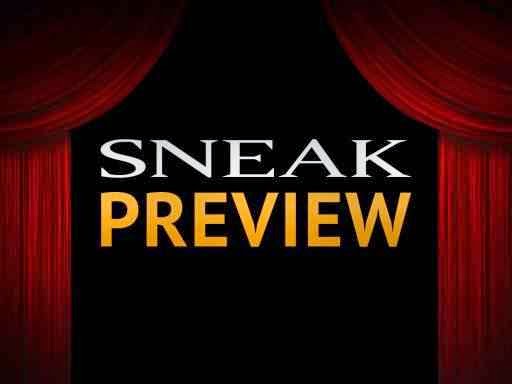 West Easton Borough Website Available This Weekend
Published Jan 29, 2016
---
SHARE THIS




Another sneak preview of the West Easton Borough website will be available all this weekend.
I'm still waiting for most elected officials and others to provide information to add to it. I'm also trying to gather some other items, that will be made available on the website (permit applications, approved minutes, etc).
What I'm most interested in is how you, the residents, find it and what more you think it should have to make it a useful tool for you.
Visit the website by clicking HERE.
Let me know of any changes you want by clicking HERE. (This link will open an email to me)
Updated 1/30/16 1:00 pm to correct the confusion I created in providing a link.
Disclaimer:
Beginning January 4, 2016, the owner of WestEastonPA.com began serving on the West Easton Council following an election. Postings and all content found on this website are the opinions of Matthew A. Dees and may not necessarily represent the opinion of the governing body for The Borough of West Easton.