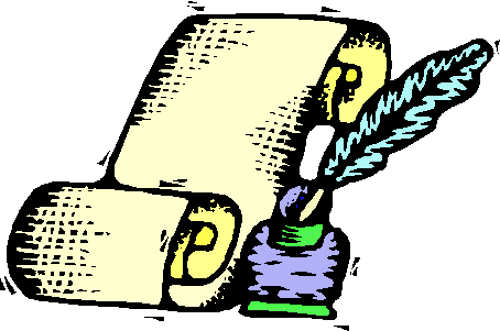 Mayor Gross Honors Miller Hardware Owner
Published Oct 12, 2017
---
SHARE THIS




Mr. Bob Miller, owner of W.C. Miller Hardware, was honored by the Mayor with a Proclamation at the beginning of the Council meeting on Monday night.
Mayor Gross proclaimed the 10th day of October, W.C. Miller's Hardware Day.
Mayor Gross referred to Mr. Miller as, West Easton's Home Depot, while noting that Mr. Miller carries items that Home Depot does not.
Miller's Hardware has been a West Easton business for 20 years, providing exceptional service to not only West Easton residents and surrounding communities, but also to those who travel from New Jersey, seeking items not easily found.
Miller's Hardware moved from Butler Street, Wilson in 1997. His business is now located at 119 Main Street, around the corner from Borough Hall, occupying a building that was once a chalk factory.
Miller's grandfather started the family business at the Wilson location in 1919, and some old-fashioned items are still in stock. There were oil lamps and kerosene wicks, glass chimneys and hurricane globes, bulk seeds, mole traps, chicken wire, coal buckets and tin lard cans.
Miller is one of a fast-disappearing breed, the guy who has everything and knows exactly what you need, customers say.
A computerized inventory doesn't exist. It's almost necessary to speak to Mr. Miller if you want to find something — he knows just where everything is, and he keeps the inventory in his head.
Disclaimer:
Beginning January 4, 2016, the owner of WestEastonPA.com began serving on the West Easton Council following an election. Postings and all content found on this website are the opinions of Matthew A. Dees and may not necessarily represent the opinion of the governing body for The Borough of West Easton.