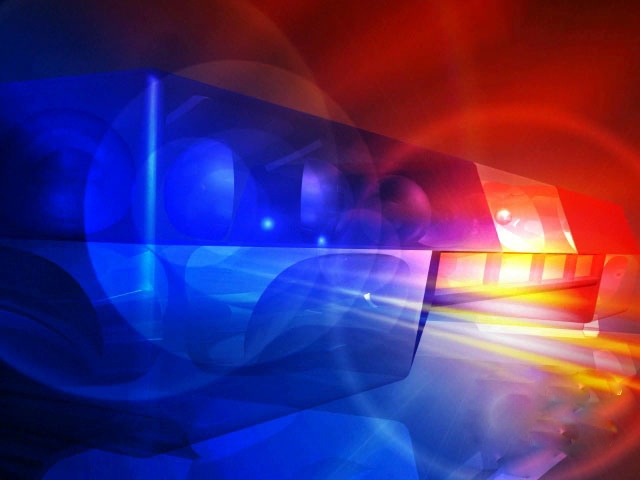 Part-Time Police Moves Forward With Approved Resolutions
Published Feb 17, 2017
---
SHARE THIS




Four Resolutions were approved by Council in unanimous votes that will allow West Easton begin meeting some of the requirements from State Police and Harrisburg for our own part-time Police Department.
These are in no particular order of importance:
Chief of Police – Description of his position as an Executive Officer under the direction of the Mayor.
Advertising – The various positions in Police Dept. will need to be advertised.
Applications – To be hosted on and available from the borough's website.
Hiring Policy – Approving the hiring policy that was previously provided to Council members.
Our Solicitor, Steve Goudsouzian, will provide Council updated flow charts of what has been completed and what still needs to be done to meet all requirements of getting a police department approved as Council continues toward the establishment of a part-time force.
Disclaimer:
Beginning January 4, 2016, the owner of WestEastonPA.com began serving on the West Easton Council following an election. Postings and all content found on this website are the opinions of Matthew A. Dees and may not necessarily represent the opinion of the governing body for The Borough of West Easton.