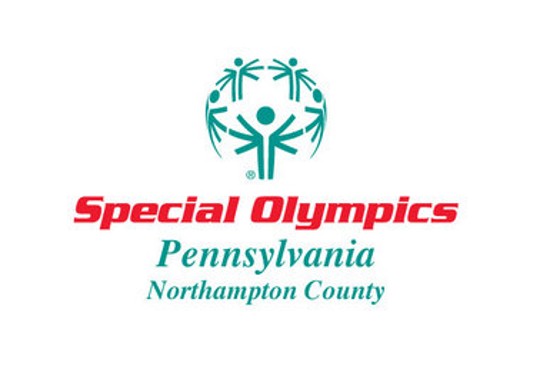 NorCo Special Olympics 1st Annual Poker Run
Published Sep 25, 2017
---
SHARE THIS




On Sunday, October 1st, there will be a Poker Run to benefit Northampton County Special Olympics.
Unlike many other Poker Runs, this one doesn't require a motorcycle to join in the ride. All vehicles are welcome.
Registration is at Scott Powersports, 1679 Route 309, Coopersburg from 9:00 am – 11:30 am. There will be three stops at local eateries along the way, before arriving at the Poker Run's destination of Wind Gap Park for a motorcycle show.
Later, Special Olympic Athletes will judge the best rides of the day.
At Wind Gap Park there will be games, refreshments, and entertainment.
An "After Party" will be held at, The Works, in Bangor.
Betty-Jo Hockman, who is among the organizers of this event, provided me the information about this Poker Run. I'm happy to help promote it.
For additional information, please view the video, below.
Disclaimer:
Beginning January 4, 2016, the owner of WestEastonPA.com began serving on the West Easton Council following an election. Postings and all content found on this website are the opinions of Matthew A. Dees and may not necessarily represent the opinion of the governing body for The Borough of West Easton.