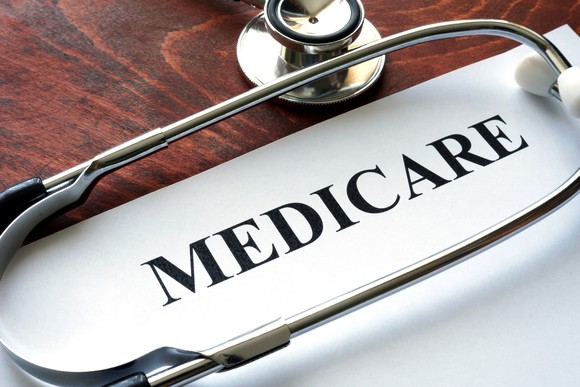 New Medicare Cards Could Bring New Scam Attempts
Published Aug 4, 2017
---
SHARE THIS




From April 1, 2018, through Dec. 31, 2019, Medicare will mail out new Medicare cards that no longer have Social Security numbers on them. The new card identification number will be a random mix of numbers and letters as a way to protect a cardholder's identity.
Some things to remember:
• A cardholder's benefits will stay the same, with no changes to coverage. The only difference is the cardholder's ID number.
• A cardholder doesn't have to take any action and does not need to confirm personal information. The card will automatically come in the mail and is ready to use right away.
• The new card does not cost anything, and fees do not apply.
A warning is being issued to Medicare card holders that a new scam may pop up at any time before or during the changeover. Medicare does not want to see seniors fall victim to people either soliciting money or stealing identities.
Medicare representatives don't call you or come to your house. Hang up on anyone who calls you and says there is a fee for the card or that they need to confirm your identity. For more information, call the PA-Senior Medicare Patrol at 1-800-356-3606. Help is free and confidential.
Disclaimer:
Beginning January 4, 2016, the owner of WestEastonPA.com began serving on the West Easton Council following an election. Postings and all content found on this website are the opinions of Matthew A. Dees and may not necessarily represent the opinion of the governing body for The Borough of West Easton.