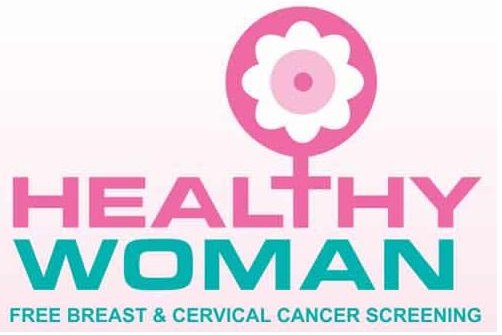 Free Cervical Screenings, Mammogams Available
Published Jul 22, 2017
---
SHARE THIS




Women who are uninsured or under-insured can receive free cervical cancer screenings and mammograms under the Pennsylvania HealthyWoman Program.
The HealthyWoman Program is a free breast and cervical cancer early detection program of the Pennsylvania Department of Health. It is funded by the Department of Health and through a grant the department receives from the Centers for Disease Control and Prevention.
The program is open to women ages 40-64, who are state residents and have a gross household income below 250 percent of the federal poverty annual guideline, about $61,500 for a family of four.
If breast or cervical cancer is detected, the individual may be eligible for free treatment through the Department of Human Services' Breast and Cervical Cancer Prevention and Treatment Program.
For more information, click here or call 1-800-215-7494.
Disclaimer:
Beginning January 4, 2016, the owner of WestEastonPA.com began serving on the West Easton Council following an election. Postings and all content found on this website are the opinions of Matthew A. Dees and may not necessarily represent the opinion of the governing body for The Borough of West Easton.