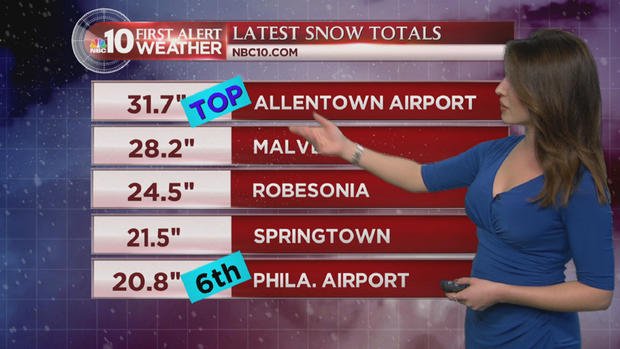 Share Your Blizzard of '16 Pictures
Published Jan 24, 2016
---
SHARE THIS




As many know, I'm working on the new West Easton Borough Website.
Since we all just survived the, "Great Blizzard of 2016″ which shattered records going back to when they were first started in 1922, I thought it would be something that should be added to the new website. I can create a link to a page of pictures taken by residents of West Easton.
I was going to write something about the snow, but I think we all know it did – and after digging out today, I'm just too damned tired to bother writing about something you are obviously aware of. Getting pictures from you and adding them to the new website sounds like a lot more fun.
If you're interested, attach them to an email and send them to me using THIS LINK. Feel free to note who is in the picture and where the picture was taken.
They will become something for the "digital archives."
Disclaimer:
Beginning January 4, 2016, the owner of WestEastonPA.com began serving on the West Easton Council following an election. Postings and all content found on this website are the opinions of Matthew A. Dees and may not necessarily represent the opinion of the governing body for The Borough of West Easton.