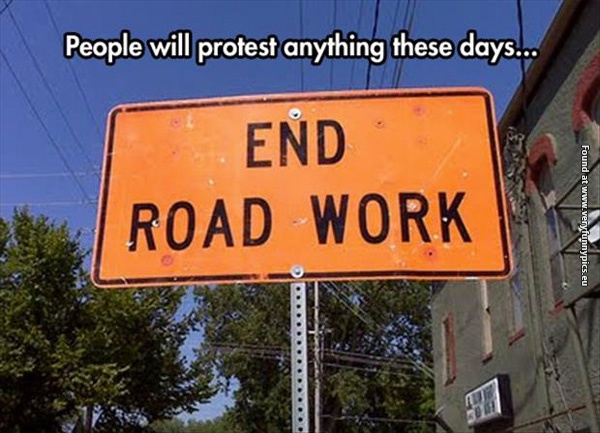 Only Minor Work Remains For 2nd Street Stormwater Project
Published Sep 16, 2017
---
SHARE THIS




The digging, banging, and clanking of heavy construction equipment the past weeks has come to an end for residents in the area of 2nd Street.
That's because the Stormwater Project is almost complete, only needing some soil replaced between sidewalks and curbs, sealing done in the areas where a new road surface was laid down, and other minor tasks like cleaning the street.
Most residents who live on the street were understanding of the inconvenience and tolerated the disruption, taking it all in stride when the road was closed and portions of sidewalks were removed during the construction.
Most also understood that nothing could be done about the weather, which wasn't too cooperative when torrential downpours occurred during construction.
The project was a major one for West Easton that required coordination with gas, water, and electric companies to perform their own work, in order for the drainage pipe to placed in the ground properly.
Council obtained a $125,400 grant last year to pay for the construction.
The road should be open again next week after the new blacktop has had time to harden.
Disclaimer:
Beginning January 4, 2016, the owner of WestEastonPA.com began serving on the West Easton Council following an election. Postings and all content found on this website are the opinions of Matthew A. Dees and may not necessarily represent the opinion of the governing body for The Borough of West Easton.