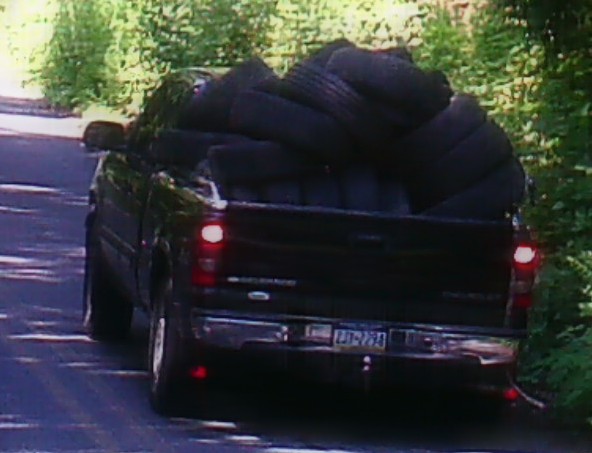 Do You Recognize This Vehicle?
Published Jun 12, 2017
---
SHARE THIS




The owner and location of this vehicle is being sought as a "vehicle of interest" in an incident involving tires being illegally dumped at the bottom of Glendon Hill Road.
Truck is believed to be blue or possibly black 2003 Chevy Silverado 4×4 with chrome guard rails running along top of bed sides.
If you think you recognize this truck, please contact Borough Hall at 610.252.6651.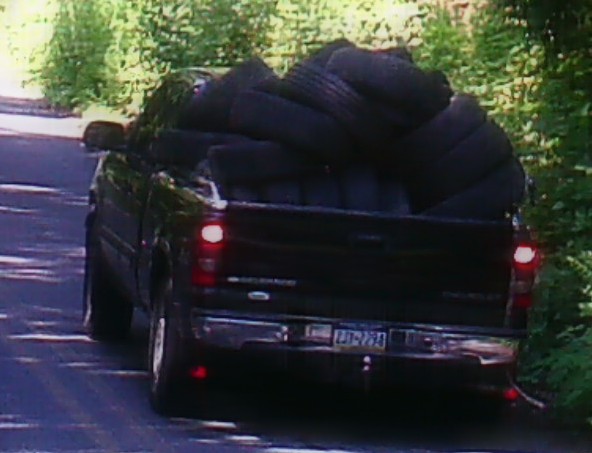 Below are the tires that were found this morning.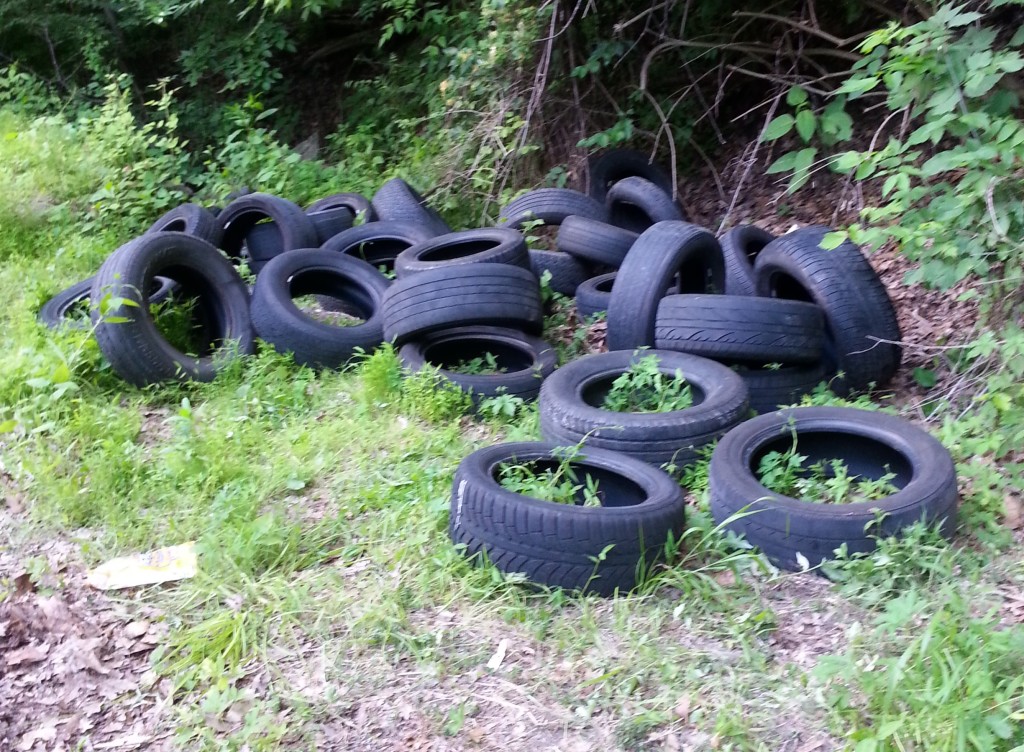 Disclaimer:
Beginning January 4, 2016, the owner of WestEastonPA.com began serving on the West Easton Council following an election. Postings and all content found on this website are the opinions of Matthew A. Dees and may not necessarily represent the opinion of the governing body for The Borough of West Easton.