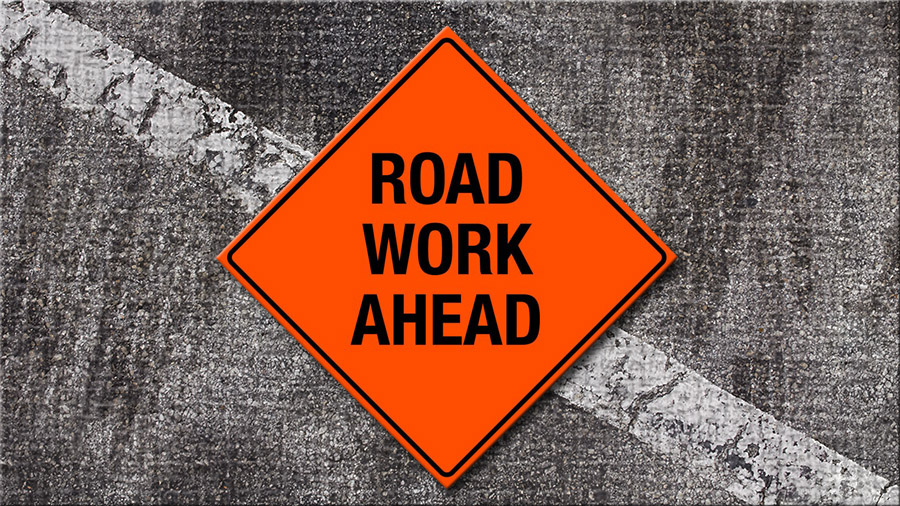 West Easton Residents Will See Road Work And Temporary Inconvenience
Published Aug 3, 2017
---
SHARE THIS




For some areas in West Easton road work projects beginning about the same time will have residents temporarily inconvenienced with loss of parking and noise. It's the price for improvements, but it won't last forever.
Borough Manager Joan Heebner is keeping residents updated on the borough website's "Announcements" page and residents affected have been given as much advance warning as possible, with paper notices.
In Joan's letter to those residents she mentions the lack of response in enrolling with the Borough's Emergency Management Operation system (EMO). A system that would have the ability in notifying individual blocks, or the entire borough by text, email, or phone, to distribute information that is time sensitive.
All residents are urged to enroll in West Easton's EMO. The form can be downloaded HERE.
2nd Street Stormwater Project
Tentatively scheduled to begin as early as Monday, August 7th. The construction company performing this involved project, that will have catch basins and stormwater pipe installed below the street, will need both sides of the street cleared of cars in order to move equipment safely and parking of construction equipment that will be on site. Vehicle traffic through the section of 2nd Street being worked on will be prohibited.
Spring Street – UGI Upgrades
It appears that UGI is going to start their Spring Street project on Wednesday, August 9th. They are well past their original proposed date of June 5th. UGI will be digging up the length of Spring Street to install a larger main and replace laterals connecting to homes. The map of their planned work can be downloaded HERE. Joan is still trying to get confirmation of the work being done in 2 phases and whether those phases will run concurrently, or a delay would be days or weeks apart.  Whatever section they are working on, expect parking to be restricted and through traffic closed. Joan will provide updates on the borough's website as soon as UGI provides it
Disclaimer:
Beginning January 4, 2016, the owner of WestEastonPA.com began serving on the West Easton Council following an election. Postings and all content found on this website are the opinions of Matthew A. Dees and may not necessarily represent the opinion of the governing body for The Borough of West Easton.