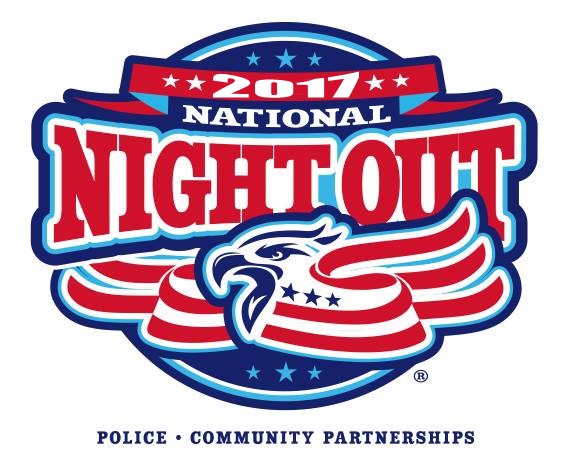 West Easton Gets Back Into National Night Out
Published Jul 14, 2017
---
SHARE THIS




After more than a decade of not holding a National Night Out, West Easton will once again attempt to get residents actively involved in their own community.
National Night Out is most commonly a community-police awareness-raising event in the United States, held the first Tuesday of August.
The event has been held annually since 1984 and is sponsored by the National Association of Town Watch in the United States and Canada. From the first National Night Out involving 2.5 million residents across 400 communities in 23 states, National Night Out has grown to include more than thirty-eight million residents in twenty-thousand communities across the USA, as of 2016.
The events are typically organized by block watches, nonprofit organizations, companies, and police departments. These events can be as simple as backyard cookouts to full-blown festivals.
For West Easton, it will be our first event since last held in 2004 and will be a prelude to an anticipated part-time police force expected to be active in 2018.
It will also serve as an opportunity for residents to re-organize a Block Watch Program that eventually died out in the years following the last National Night Out in West Easton.
Residents and their families are invited to the Municipal Building parking lot on Tuesday, August 1st, beginning at 6:00 p.m. for hot dogs, pizza, soft drinks, popcorn, and dessert.
Come to meet your Council members and other neighbors throughout our borough. The safety of our community requires more than just a police presence. It needs active participation and support from residents watching out for one another.
Please join us. I hope to see all of you there!
Disclaimer:
Beginning January 4, 2016, the owner of WestEastonPA.com began serving on the West Easton Council following an election. Postings and all content found on this website are the opinions of Matthew A. Dees and may not necessarily represent the opinion of the governing body for The Borough of West Easton.