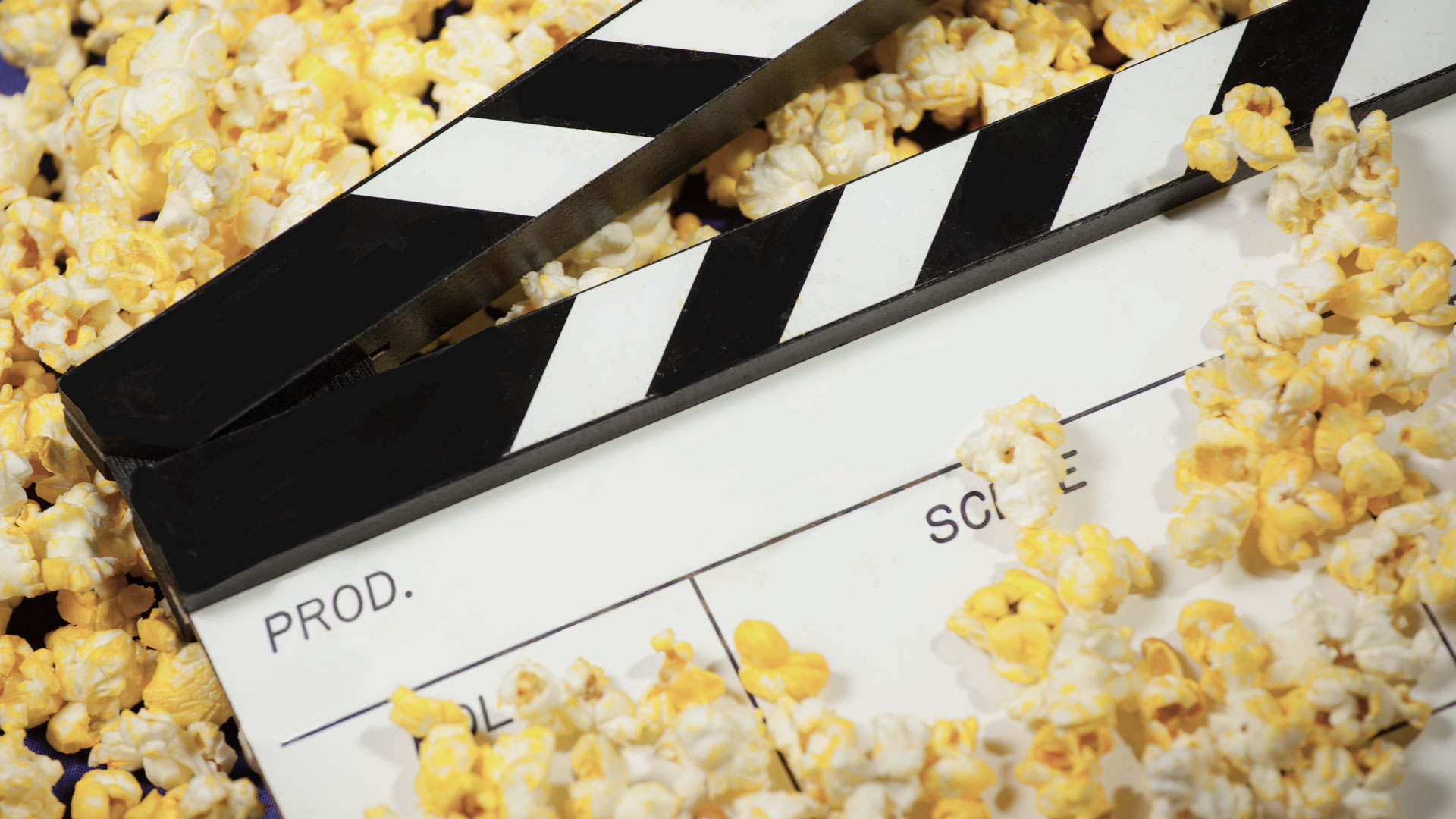 West Easton Council Meeting 1/8/18 (VIDEO)
Published Jan 11, 2018
---
SHARE THIS




Council performs some housekeeping. Authorizes Mayor DePaul $6209 to be used toward repairs of building leased for planned police department. Committee meetings set.
Note: The Conditional Use Hearing, conducted during this Council Meeting, was broken out from this video and a separate video of that hearing was created.
Disclaimer:
Beginning January 4, 2016, the owner of WestEastonPA.com began serving on the West Easton Council following an election. Postings and all content found on this website are the opinions of Matthew A. Dees and may not necessarily represent the opinion of the governing body for The Borough of West Easton.