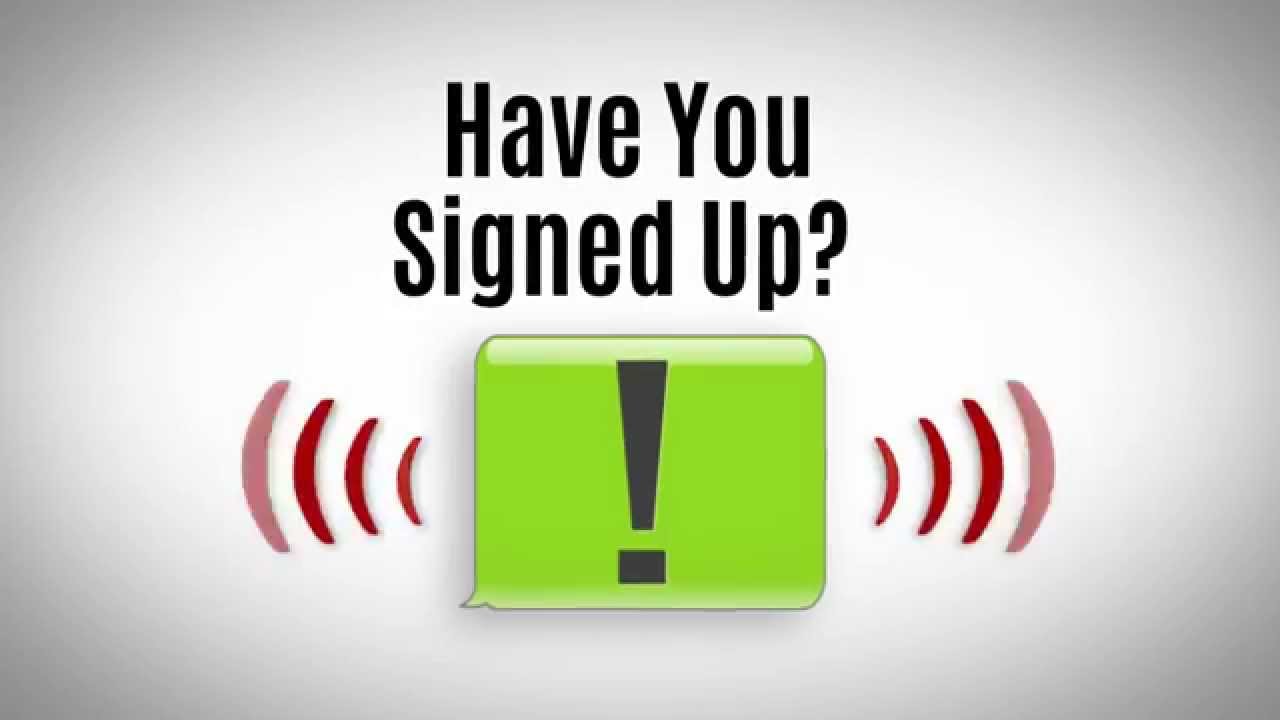 West Easton Alert System Update
Published Jun 2, 2017
---
SHARE THIS




At the Council meeting in March, I proposed an Alert System be made available for residents to receive emergency notifications, or notifications that relate to public safety. Such a system would allow the Borough to get information out to residents, or their caregivers, as quickly as possible.
It would not be used for regular borough business (such as meetings, events, etc.)
Thanks to the efforts and input from our Borough Manager, Joan Heebner, the information available from the alert system enrollment was expanded to eventually benefit the Safety First Vol. Fire Department, who will have the information provided to them, in response to a call.
It would become part an Emergency Management Operation (EMO), as a tool for a planned Emergency Management Coordinator (EMC).
The additional information, such as household members that may require assistance due to medical conditions like Alzheimers, wheelchair bound, or other needs will assist the First Responders in knowing what to expect when answering a call.
Pets can also be listed, making note of what type of pet it is, whether it is friendly, large, or other pertinent information.
There is no cost to residents who opt-in, other than what your cell phone service provider charges for text messages you receive.
So far, 70 residents have opted in to the system awaiting Council approval to spend $100 – to subscribe to the service that would provide the platform for sending out the alert messages.
I'm hoping to get 100 residents to subscribe before raising the issue for a vote of approval – to go ahead with the pilot program and commit to actually spending the $100.
The system would cost the Borough $4/mo for a designated phone number from which messages would be sent, plus .04 cents for each message delivered. The $100 would purchase 5 months of service and 2000 messages in an account for use, as needed.
Messages to residents would be sent by text message, but other options are available, including voice messages to landlines and receiving an email.
If you are interested in joining the system you must Opt-In by filling out the information form that can be downloaded HERE and returning it to Borough Hall. Forms are also available at Borough Hall.
Disclaimer:
Beginning January 4, 2016, the owner of WestEastonPA.com began serving on the West Easton Council following an election. Postings and all content found on this website are the opinions of Matthew A. Dees and may not necessarily represent the opinion of the governing body for The Borough of West Easton.