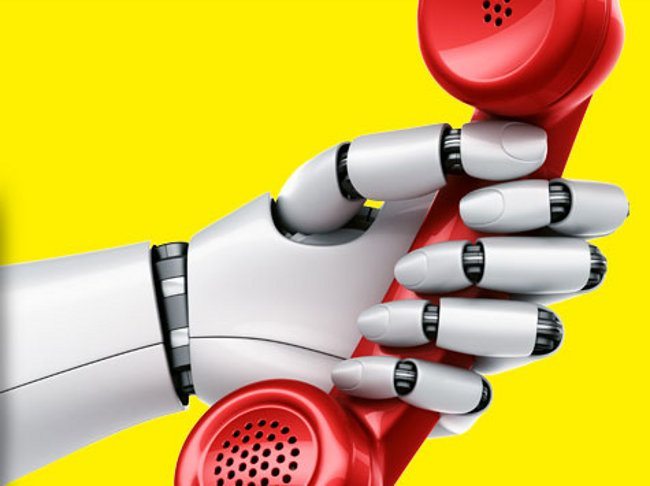 Republican Council Candidate Robocalls Democrats To Vote For Democrats
Published May 6, 2017
---
SHARE THIS




Still trying to influence the Democrat primary, Republican candidate Tricia Mezzacappa sent out suspected robocalls to Democrats, urging them to vote for her picks of who to elect for West Easton Council.
Here's the weird thing about the call (as if a candidate from another party promoting people she could be running against in November isn't weird enough).
She is promoting 4 Democrats when there are only 4 Council seats available. Her call lasts about 30 seconds. With the exception of Councilman Tom Nodoline, her other 3 choices have made it clear that they don't want her support, or to be associated with her and her history of working against the Borough's best interest.
Instead of backing off, Mezzacappa is doubling down and ignoring the wishes of those Democrats who do not want any assistance from her, fearing her endorsement may actually hurt their chances in the primary.
Since she is assured a position on the November ballot because she is running uncontested in her own primary, it makes people wonder which of the four opponents she is now supporting will be the one she attacks in November – should all 4 of her Democrat choices actually win.
One of them will have to be less worthy than her, if she is seriously contending for a Council seat.
In essence, she is stating for a fact that she believes there are at least 4 Democrats more qualified than her to sit on Council.
It's a strange campaign strategy, but must make sense to her.
For those who were annoyed and asked me about the legality of robocalls when you are on the Do Not Call Registry:
Political robocalls appear to be legal when made to landlines, as the courts have determined that since the caller isn't "selling" anything it is outside the FTC prohibition (calls made to cell phones are a different matter). However, should you not want to be bothered by Mezzacappa, or any other politician for that matter, a company called Nomorobo offers a FREE service that will block all VoIP landlines from receiving any robocall. You can sign up your number HERE.
You can also contact your phone service provider. AT&T, Verizon, and other companies now have the ability to detect and block robocalls, but you have to request it.
Disclaimer:
Beginning January 4, 2016, the owner of WestEastonPA.com began serving on the West Easton Council following an election. Postings and all content found on this website are the opinions of Matthew A. Dees and may not necessarily represent the opinion of the governing body for The Borough of West Easton.