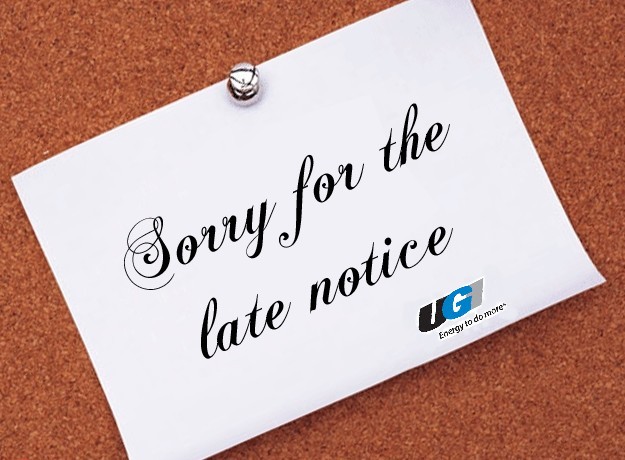 Council Not Completely Thrilled With Planned UGI Work
Published May 20, 2017
---
SHARE THIS




Last year, before road resurfacing was performed on streets in West Easton, utility companies were contacted to find out if they had any plans to do their own work that involved any of our streets. The responses determined which streets West Easton would choose to be resurfaced, not wanting to resurface a road that would only be cut into after it had been redone.
Spring Street was not indicated by UGI as part of their plans, so it was included in the many streets that Asphalt Maintenance Systems (AMS) was assigned to resurface in 2016.
Now, UGI has given notice that Spring Street will have gas line work performed under the entire length running from the War Memorial to Palmer Street. A 3′ trench will be dug to replace existing lines with a larger 3″ gas main.  Along with the trench, (36) 3'x5′ service lateral cuts and some larger cuts will be made to access connection points.
UGI and their Spring Street work was discussed at the May 8th Council meeting.
The UGI work is scheduled to begin June 5th and be completed by July 21st. A map of the planned work submitted by UGI can be found on the Borough's website.
While Council members are pleased that improvements are being made to gas service, there is disappointment that UGI failed to notify West Easton of Spring Street last year. If not actually approved in their planned projects, it would have been beneficial if they had notified us that it was a street being given consideration to work on in 2017.
UGI has put up a $35,000 bond to ensure the roadway is returned to its original condition and sealed, upon their completing the work. This "original condition" includes the appropriate matching materials being used under the roadway surface to prevent the sinking of the portion of road that was trenched, or cut. All cuts must be properly sealed to prevent water migrating below the asphalt layers.
The bond will be held through the next Winter and Spring seasons to ensure the roadway meets the requirements of the Borough.
Disclaimer:
Beginning January 4, 2016, the owner of WestEastonPA.com began serving on the West Easton Council following an election. Postings and all content found on this website are the opinions of Matthew A. Dees and may not necessarily represent the opinion of the governing body for The Borough of West Easton.