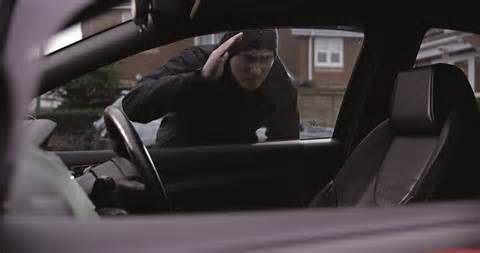 Cold Weather No Deterrent To Car Break-ins Last Friday
Published Dec 12, 2016
---
SHARE THIS




Though nobody wanted to venture out early Friday morning because of frigid temps, it didn't stop a low-life from making his rounds,
A resident in the 200 block of Spring Street reported his car was broken into on Friday morning sometime between 12:30 am – 6:30 am. He said another car of a friend was also broken into.
The resident said he will report the break-in of his vehicle to Pennsylvania State Police.
West Easton residents are reminded to lock their vehicles when not in use. Petty thieves are opportunists who will casually walk past vehicles doing little more than quickly testing door handles to see if the vehicle is locked. If left unlocked they usually spend less than a minute looking for anything of value left on the vehicle's seats, inside the glove box, or center console.
If you would like to be part of a Community Block Watch being developed for West Easton, please contact Borough Hall with your contact information.
Disclaimer:
Beginning January 4, 2016, the owner of WestEastonPA.com began serving on the West Easton Council following an election. Postings and all content found on this website are the opinions of Matthew A. Dees and may not necessarily represent the opinion of the governing body for The Borough of West Easton.