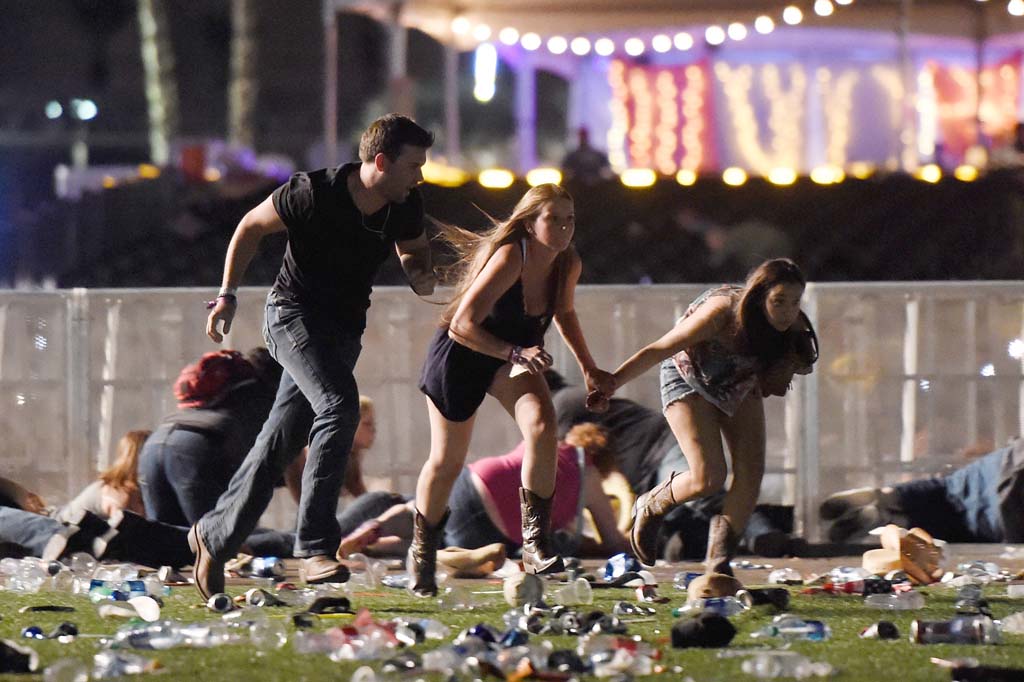 A Las Vegas Survivor's Story
Published Oct 3, 2017
---
SHARE THIS




Today, October 4th, this article I posted yesterday was read by a local news organization. After initially contacting me, they contacted the young lady mentioned in the story, without waiting for me to find out if she wanted to talk about it to them. I suspected she would not.
They tracked her down through a social media site.
She has requested it no longer be public. I am honoring that request.
Disclaimer:
Beginning January 4, 2016, the owner of WestEastonPA.com began serving on the West Easton Council following an election. Postings and all content found on this website are the opinions of Matthew A. Dees and may not necessarily represent the opinion of the governing body for The Borough of West Easton.